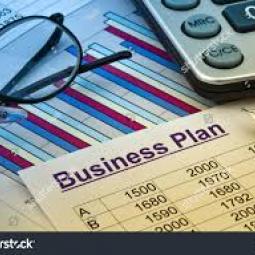 Kilani Group at Glance
Kilani Group founded in 1952 as a private company, it becomes a solidarity company in 1977, and to be a limited liability company (LLC) In 2002.
Kilani Group is responsible of more than 50% of all paper import to Jordan and export big quantities of paper and cardboard to Turkey, Lebanon, Syria, Iraq.
Our customers rely on us for their urgent requests, therefore we provide 24/7 nonstop availability and supply of paper and cardboard stored in our modern warehouses.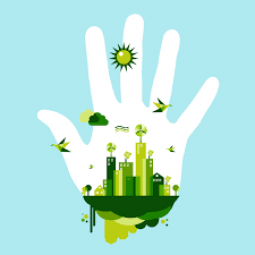 Innovative Technologies
For the last 10 years we have developed our business into bringing innovative technologies and sustainability to Jordan and the Middle East.
We are the first company to start solving the critical problem of waste tires in Jordan . By the end of this year we start building a Waste to Energy plant to recycle 40000, ton of waste tires and textile. From the waste tires we produce Carbon Black and supply it to the Drinking Water Treatment plant in Zay, Jordan. We supply government from a renewable energy source to the Electricity of Jordan and export high quality steel.
The Kilani Group is also marketing innovative environmentally friendly solution to slaughterhouse waste. We are also invested in a company who developed a breakthrough technology to prevent bacterial in trees and plants that until today have no cure.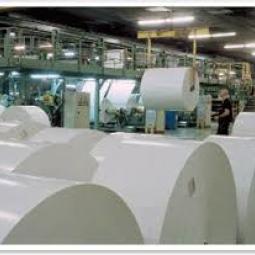 Local Production Line
Our own brand of photo copy paper manufactured by Kilani Group at international standards, for export and the local market, when very high quality is required.
Available in 80 gsm ,  A4 and A3 sizes.
Agriculture
Kilani Group Farming area lies at the vicinity of the northern part of the Dead Sea and is for both leisure and commercial purposes, this unique region puts serious challenges, related to the hot, dry climate and salty water. The farm has its own well for brackish water that are being purified to agricultural water through an innovative de-salting system. Breeding of beautiful Arab horses and all kind of farm animals all enjoying close and careful professional veterinary care.
We provides a wide collection of local and international poultry species, world famous pigeons and parrots. A Grape Vines orchard for selling both grapes and the leaves. Lemon and Medjool Date orchard. We are the First in the world, young orchard of a newly developed special specie of dates, yielding huge, sweet fruit, non-existing in the world market yet. This new date specie is the result extensive developing effort and trials done by experts on both sides of the Dead Sea. Watching this breath-taking wide farm is a beautiful two-stories manor farm-house, with semi Olympic swimming pool, hosting the honorable guests who are invited to stay.
The Kilani Group is a major shareholder of an Ag-Tech start-up company. This company is at the forefront developing biological, environmentally friendly solution to some of the most destructive diseases in agriculture, that until today have no cure, such as:
Oranges – The world orange trees killer "Citrus Greening" (HLB)
Grape Vines – ESCA, the No. one trunk killer.
Poultry – Reduce and eliminate Salmonella and E. coli
Tomato – Cure Clavidacter, Bacterial Speck and Spot, Ervinia.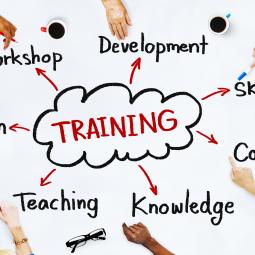 Training
We, at Kilani Group provide comprehensive and highly professional training to our customer's employees in any field. We will accept training jobs such as:
Helicopter pilots.
Riot Control equipment operators.
Mechanics.
Electricians.
Operator and Maintenance P.P.L .
Paper machines operators and maintenance people.
Logistics and Warehouse managers.
Modern Farming employees.
Kilani Group has long term close relations with leading training companies from the United States, Switzerland, Greece and South Africa, helping us to keep our training technics up to date and get help and support in Mega Training Projects.